Um gato chamado Pumpkin se tornou o centro das atenções no Facebook porque teve uma reação inesperada quando foi à praia pela primeira vez com seu dono. Fotos daquele momento se tornaram virais em um piscar de olhos.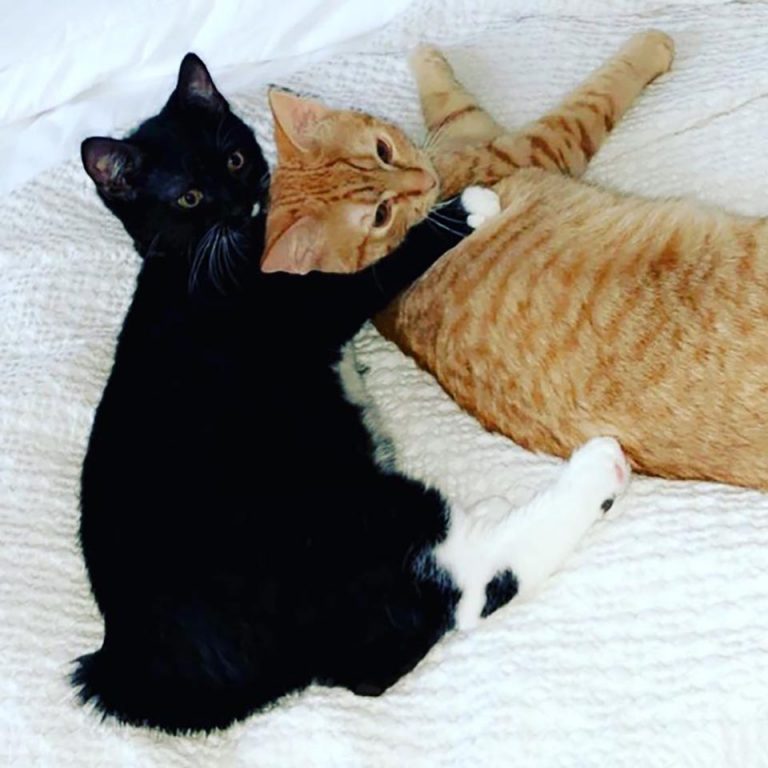 Tia Stoddard, dona do animal, disse, em conversa com The Dodo, de acordo com nota publicada em 21 de outubro deste ano, que seu bichinho tem um caso leve de hipoplasia cerebelar, que afeta sua coordenação e percepção de profundidade; No entanto, isso não o impede de desfrutar de suas aventuras.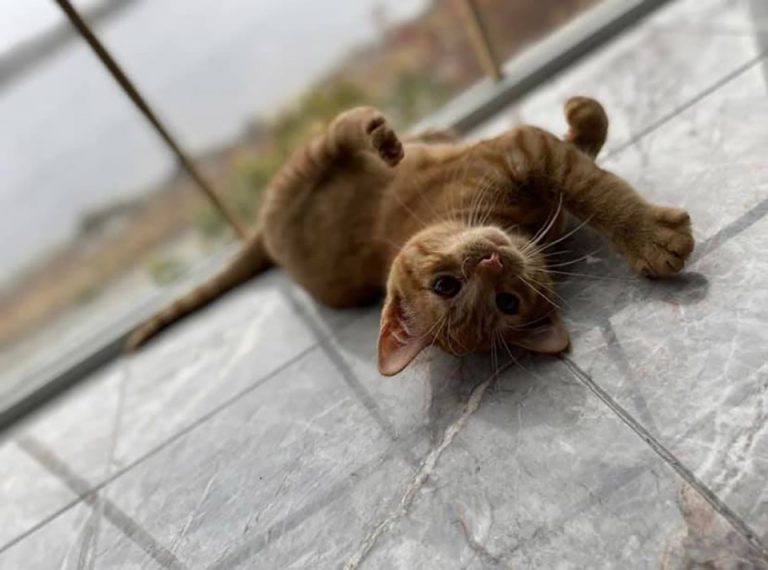 Um dia, ela decidiu levar este pequeno felino à praia pela primeira vez. Ele realmente parecia adorar o lugar. Tudo estava indo normalmente, até que ele percebeu que não gostava do vento por causa de suas reações.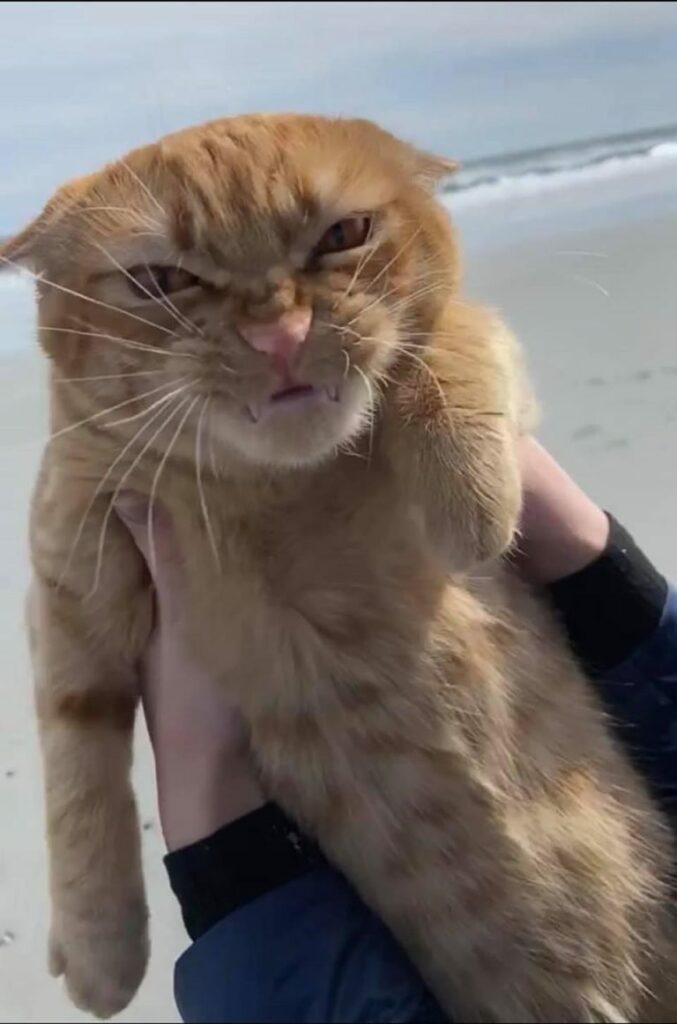 Pelas caretas que ele fazia, nunca tínhamos visto nada parecido antes, então tiramos fotos e fazendo vídeos", disse a mulher. Esses instantâneos circularam rapidamente no Facebook, exatamente na página 'Pumpkin the Cat'.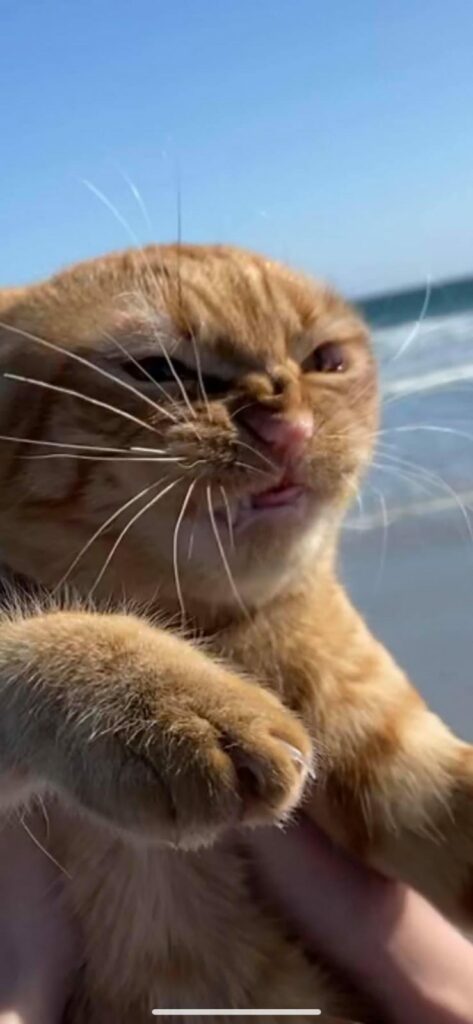 Foi aí que eles acabaram se tornando virais, porque milhares de usuários nos Estados Unidos, México e Espanha acharam as expressões que ele fez engraçadas.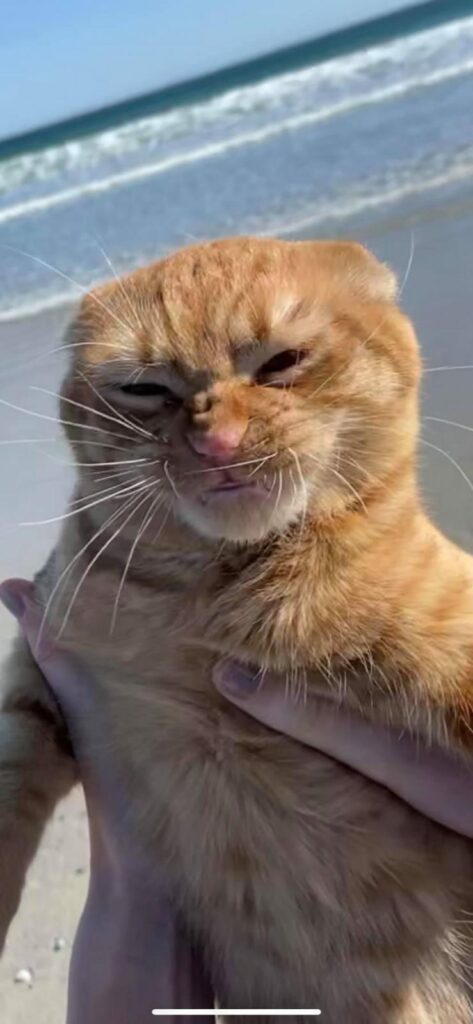 Tia Stoddard, segundo a fonte citada, destacou que o gato, desde então, já foi à praia várias vezes porque gosta de brincar e correr; entretanto, o vento não é algo que o agrada.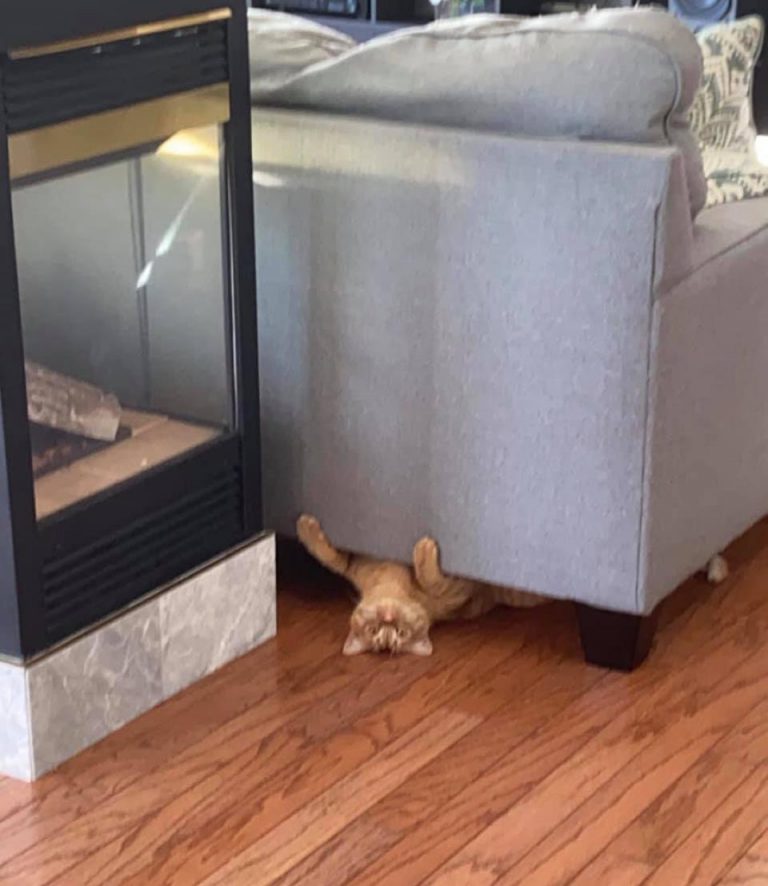 Desde então, Pumpkin voltou várias vezes à praia. Ele ainda adora brincar e correr, mas o vento nunca será sua praia.
Com informação gatitosyperritoschidos